Treats Happen Amazon Prime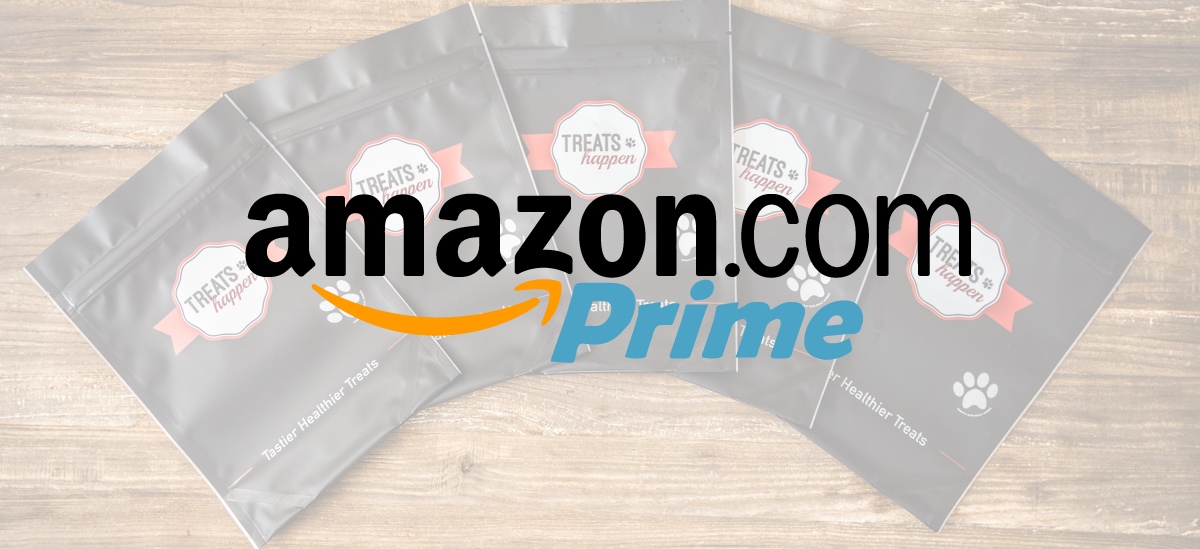 Softies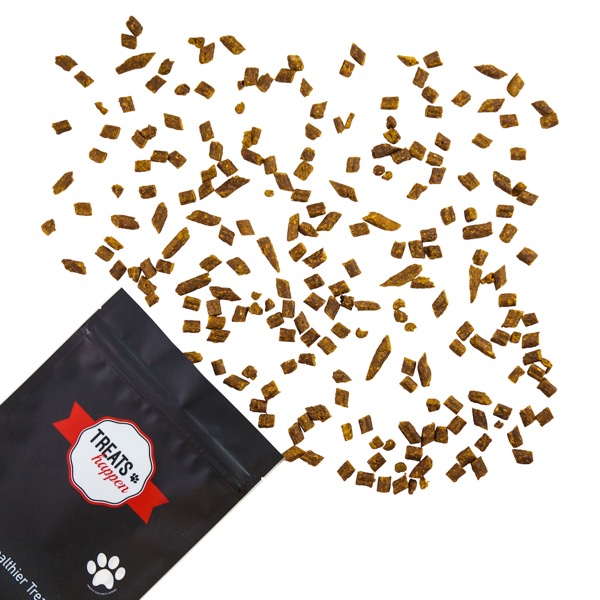 One of our newest treats, Softies are quickly becoming very popular and there are over 150 pieces per bag.  Shop them on Amazon Prime.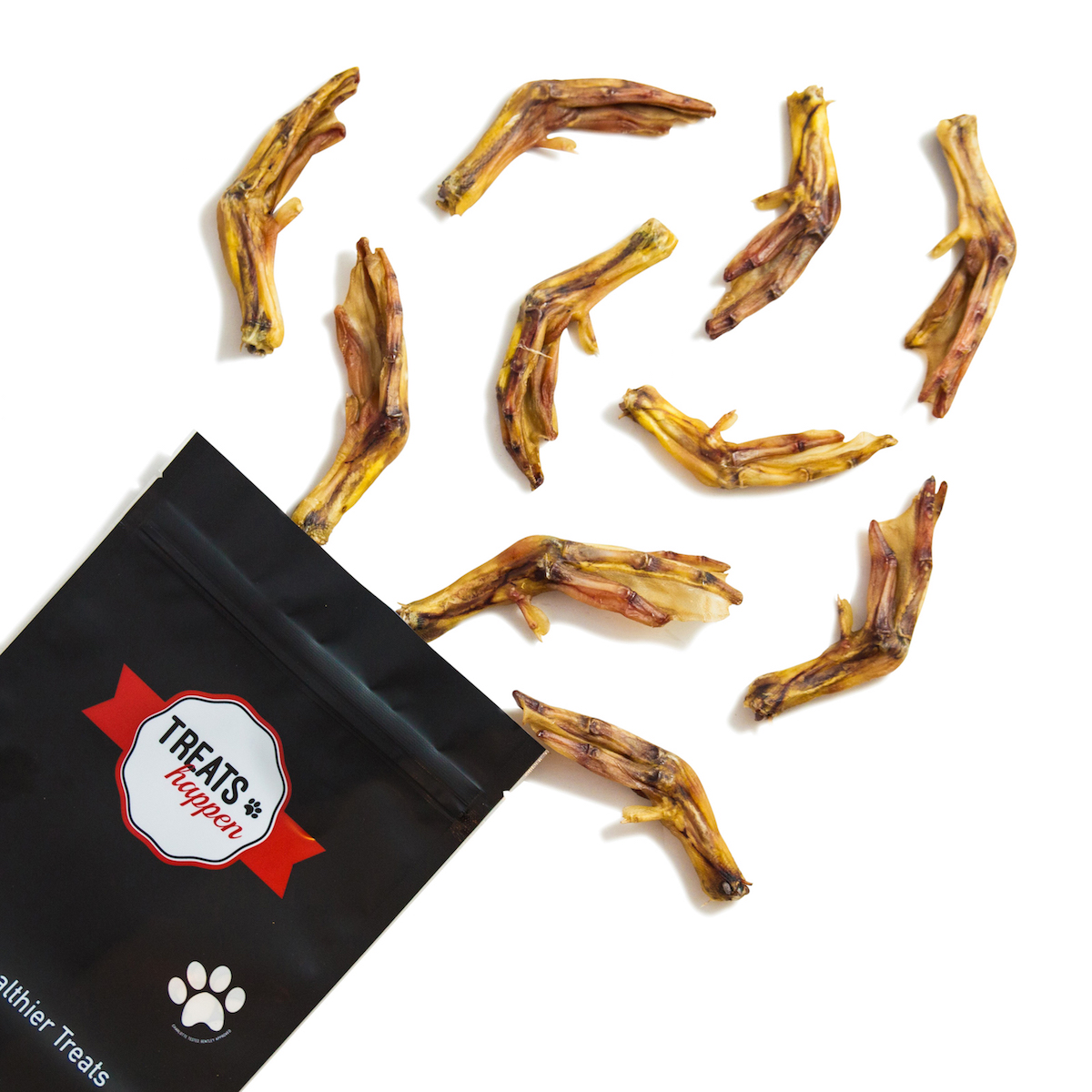 Duck Feet Dog Treats
Duck Feet may look nasty but they're not only delicious they're exceptionally good for your dog. A hard chew they work as a natural dental chew to help promote healthy teeth and gums. They're also a natural source of glucosamine and chondroitin which promotes healthy joins in your dog. 
AMAZON PRIME
We've teamed up with Amazon Prime to make it easier for you to buy Treas Happen. Add your treats to your existing order and they will all ship together. In addition to beef lung, beef liver, softies and duck feet, we also have our naturally shed Elk Antler on Amazon Prime and the last few containers of Simply Salve and Simply Complete.